Dan has been engaged in the equipment lease and finance industry for the past 25+ years with extensive experience in all facets of this business segment. Prior to starting CapFirst Equipment Finance, Dan was a co-founder and owner of a leasing firm, which operated as a general equipment lease finance company. During his time there, he was responsible to the day-to-day operations of the Bank Lease Program which included the build out of this program to over 150+ banks in the upper Midwest and the funding of over $1.0 billion in volume. As a former FDIC Bank Examiner and through various other positions held in his career, Dan has an extensive experience in credit, underwriting and the structuring of various finance transactions through a wide array of industries. He is a graduate of the University of Jamestown with double majors in Mathematics and Business Administration.
Contact Dan: dsaville@capfirstef.com | P: 701.639.7209 | C: 701.367.5492 | F: 701.639.7031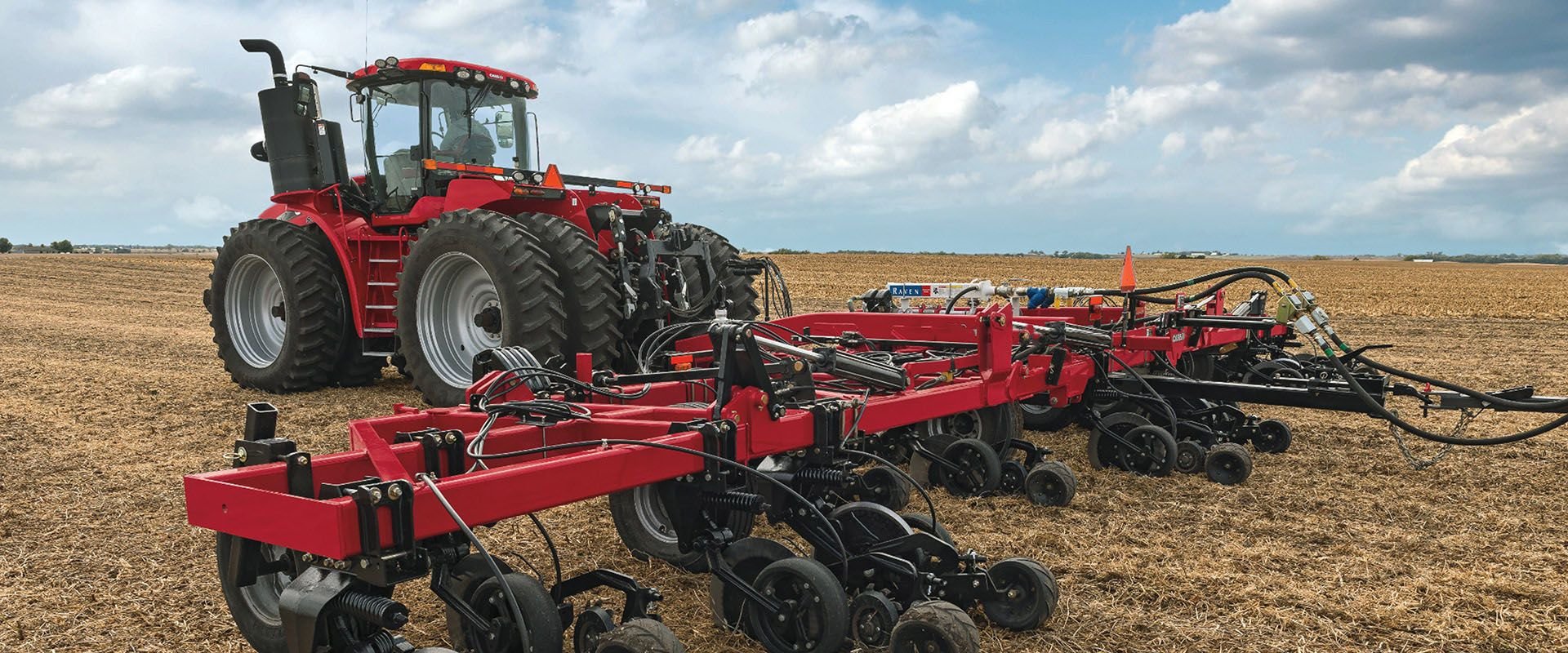 Welcome to CapFirst Equipment Finance
For more than 25 years, our team has helped businesses and organizations of all sizes with competitive equipment finance and commercial lending programs. Always customized to your unique needs, we take a customer-focused approach to consistently deliver outstanding customer experiences. CapFirst Equipment Finance is a recognized leader in providing equipment financing solutions to clients throughout the US. We help manufacturers, distributors and vendors of capital equipment grow their businesses by providing their end-users with fast and efficient financing options. In addition, we work directly with corporations of all sizes, small businesses, municipal governments and many types of institutional entities to provide solutions-based financing alternatives for the acquisition of capital equipment.
Working with CapFirst Equipment Finance is easy, fast and accommodating. It's our priority to make your lending experience uncomplicated. We think when you try us, you'll agree.
The process at CapFirst is fast, friendly and even fun. Our customers return to us, time and time again, because of our commitment to an outstanding customer experience. There is no gray area when it comes to doing what you say you're going to do. You can count on us.
CapFirst Equipment Finance understands that any relationship must be built on honesty, respect, trust and appreciation. These building blocks are more than how we treat our customers, they represent the kind of people we are.