Dan has been engaged in the equipment lease and finance industry for the past 25+ years with extensive experience in all facets of this business segment. Prior to starting CapFirst Equipment Finance, Dan was a co-founder and owner of a leasing firm, which operated as a general equipment lease finance company. During his time there, he was responsible to the day-to-day operations of the Bank Lease Program which included the build out of this program to over 150+ banks in the upper Midwest and the funding of over $1.0 billion in volume. As a former FDIC Bank Examiner and through various other positions held in his career, Dan has an extensive experience in credit, underwriting and the structuring of various finance transactions through a wide array of industries. He is a graduate of the University of Jamestown with double majors in Mathematics and Business Administration.
Contact Dan: dsaville@capfirstef.com | P: 701.639.7209 | C: 701.367.5492 | F: 701.639.7031

Our team at CapFirst Equipment Finance is ready to serve you.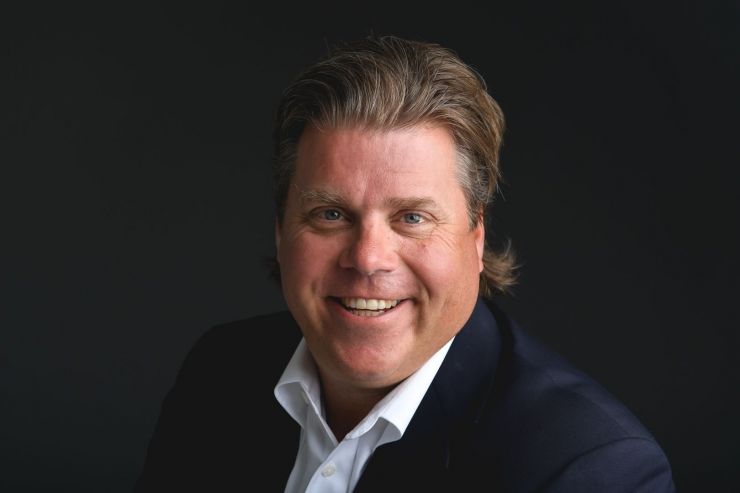 David Suppes – President
David has spent 20 years in the equipment financing industry, most recently 15 years at an equipment leasing firm where he developed strong business relationships with equipment dealers and direct customers in the Midwest market. During his time with a previous company, he generated over $250,000,000 of loan volume, was instrumental in hiring sales staff, initiated best-in-practice sales processes, and helped grow direct sales from $0 to a platform which now generates in excess of $60,000,000 of asset volume annually. David is a graduate of Concordia College, Moorhead, MN, with double major in Business Administration and Communication.
Contact David: dsuppes(at)capfirstef.com | P: 701.639.7209 | C: 701.361.8016 | F: 701.639.7031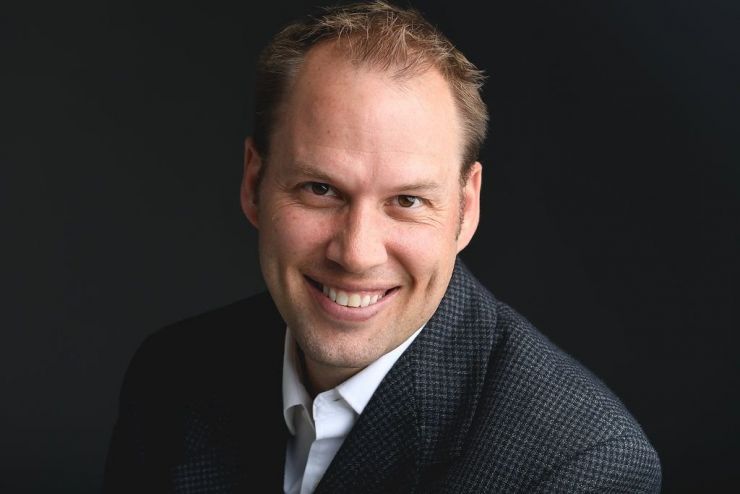 Kyle Nordsven, CPA – Chief Financial Officer
Kyle is a Certified Public Accountant with experience in both private and public accounting. Using his experience with GAAP, auditing, and tax, he manages all accounting aspects of business operations which include developing financial and operational strategies, monitoring control systems to preserve financial assets and reporting accurate financial results. Kyle is a graduate of North Dakota State University with a degree in Accountancy.
Contact Kyle: knordsven(at)capfirstef.com | P: 701.639.7209 | C: 701.799.3608 | F: 701.639.7031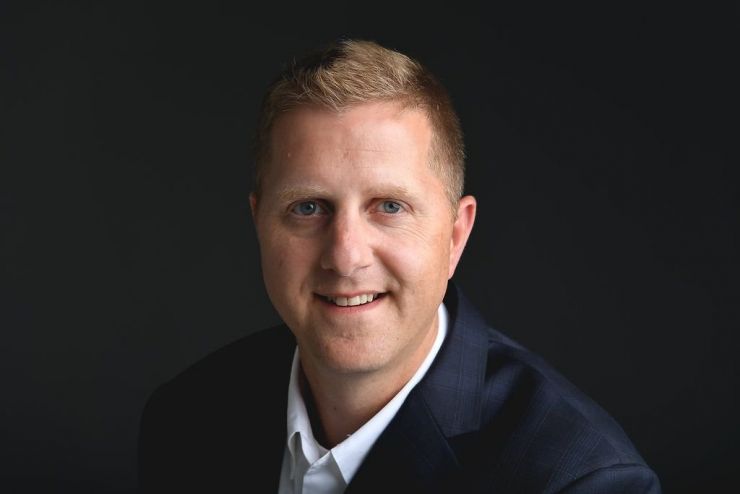 Steve Tufto – Vice President Business Development
Steve has spent 17 years in equipment finance arena which includes working for large equipment finance companies. Steve has a strong background in business development and developed a extensive network of industrial/commercial dealerships and direct cliental in the Minnesota, South Dakota, Iowa and Wisconsin markets. Steve is consistent and effective at providing annual loan production in excess of $18,000,000 per year for the last 5 years. Steve is a graduate of Minnesota State University Moorhead with a major in Finance.
Contact Steve: stufto(at)capfirstef.com | P: 701.639.7209 | C: 612.770.2232 | F: 701.639.7031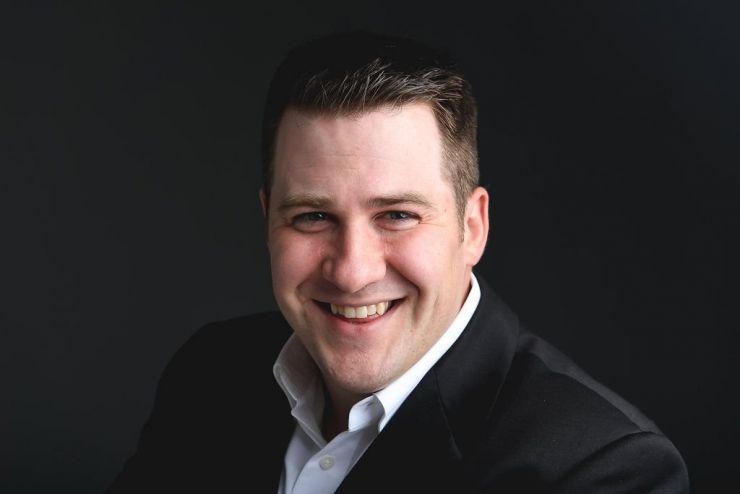 Andy Erickson – Vice President Business Development
Andy Erickson has been involved in the equipment finance business for 7 years working his way from operations handling documentation processing and general administration duties to full time business development. In a short period of time, Andy was tasked with marketing, developing, and managing key industrial/commercial vendor relationship within the North Dakota, South Dakota, and Minnesota markets. In addition, Andy has successfully developed a book of direct clients. Between the two business development outlets, Andy has produced annual loan volume of $16,000,000. Andy is a graduate of Concordia College, Moorhead, MN with a major in Economics/Finance and minor in Business.
Contact Andy: aerickson(at)capfirstef.com | P: 701.639.7209 | C: 320.226.4945 | F: 701.639.7031